Hyundai Motor Vision
Progress for Humanity
Humanity brings us together and suggests the way forward
At the heart of humanity is communication and empathy. We try to communicate with emotional language rather than rational words. Humanity comes from understanding and love of humans and underlies a close-knit community.
The purpose of the future mobility we pursue is not only to emphasize functional aspects, but also to stimulate human emotions, making your time more valuable.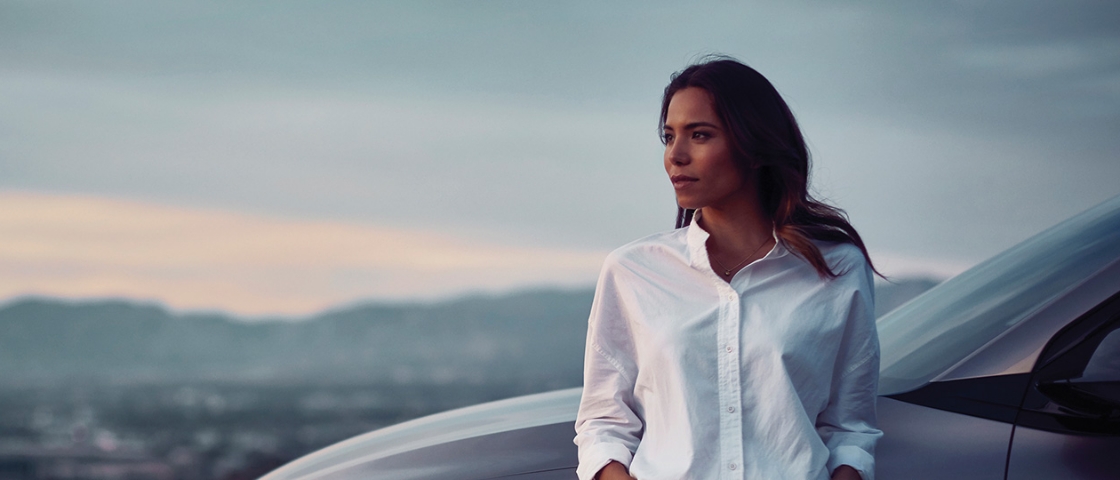 Connecting People with Quality Time
We have to start with understanding the infinite value of time.
Time is our most precious asset.
Spending meaningful time is truly valuable.
Our aim is to make every second and every moment worthwhile.
Connecting people with time which is the most valuable life asset
This is the future mobility we pursue.